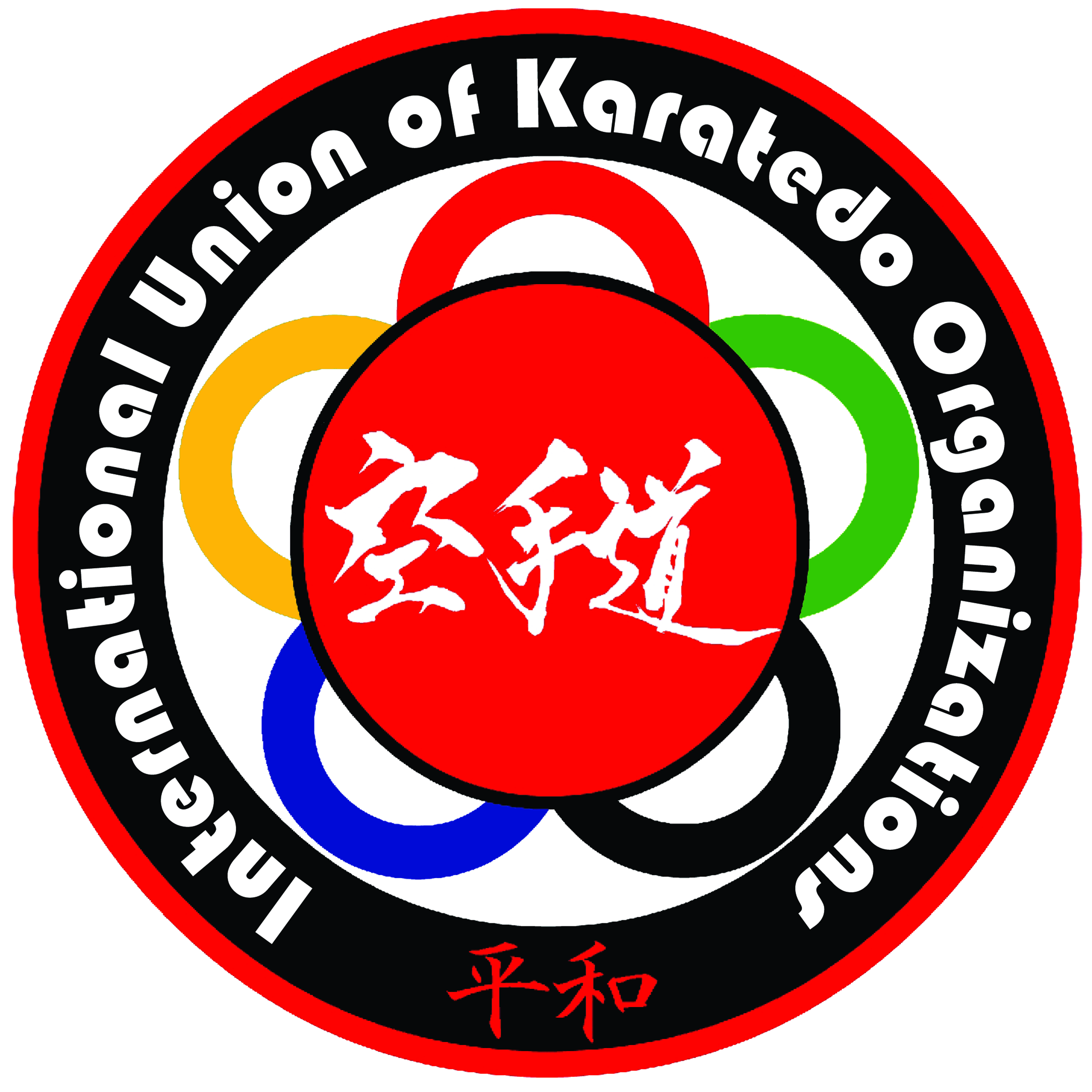 Benefits of IUKO Membership:
IUKO Membership is available to all practitoners of
Traditional Japanese and Okinawan styles of Karatedo.
IUKO members are permitted to maintain membership
in their own style based organizations if they desire.
Existing Dan grades granted by LEGITIMATE Traditional
Karatedo Organizations are automatically recognized.
IUKO Dan promotions reflect the standards set forth by
the Federation of All Japan Karatedo Organizations in 1971.
IUKO Fees are typically LOWER than other LEGITIMATE
Traditional Karatedo Organizations.
IUKO provides its members with cutting edge marketing
materials to support constant growth. The goal of IUKO is
the pomulgation of Traditional Karatedo!
The IUKO Kenshusei Program includes Instructor, Coach, Examiner,
Judge and Referee Training/Licensing. Existing credentials from
LEGITIMATE Traditional Karatedo Organizations are automatically
recognized.
All the benefits of a traditional Japan based Karatedo Organization
without any politics.
Please fill out this form and an IUKO representative will contact you.
Thank You.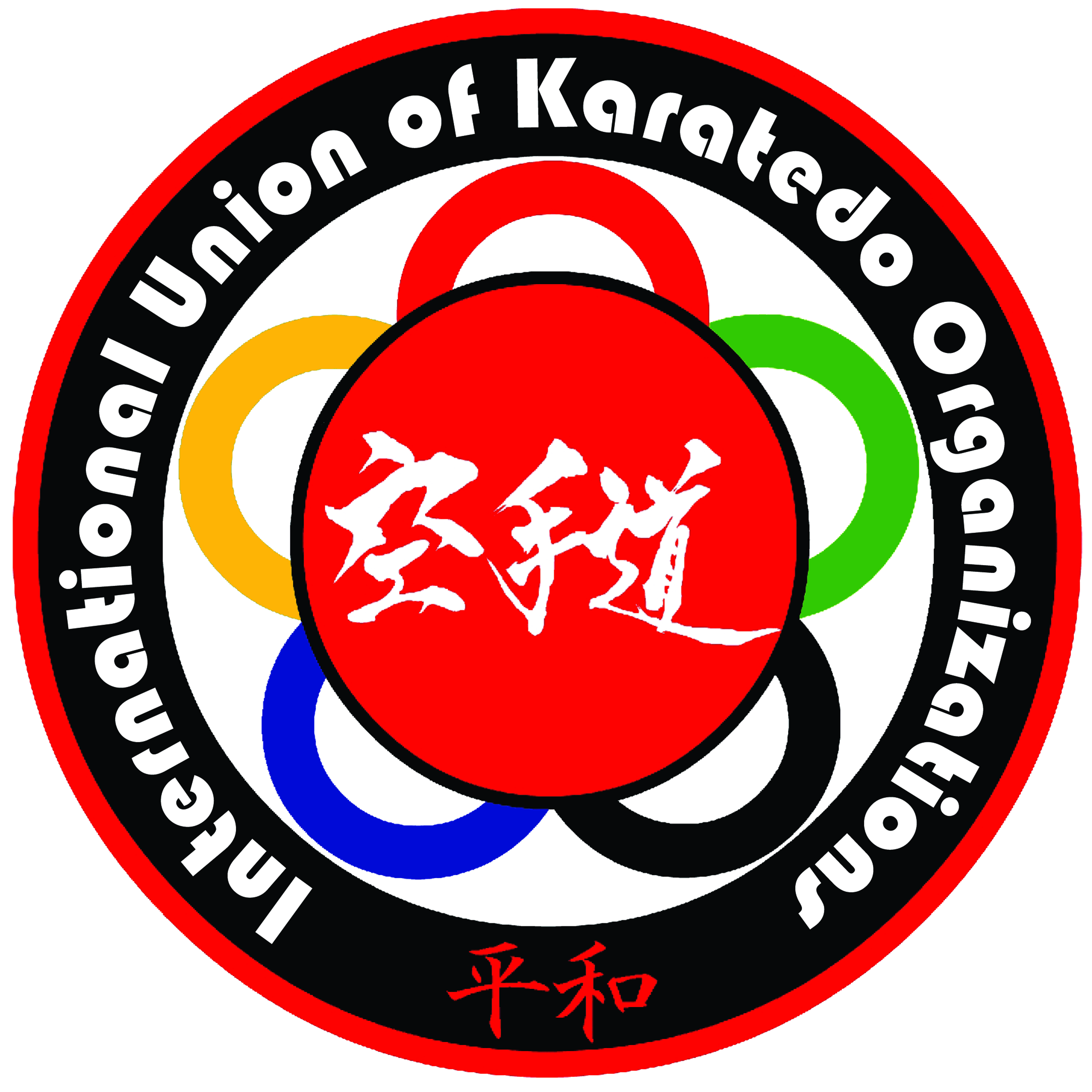 International Union of Karatedo Organizations
PAN AMERICAS - EUROPE - ASIA
E-Mail: