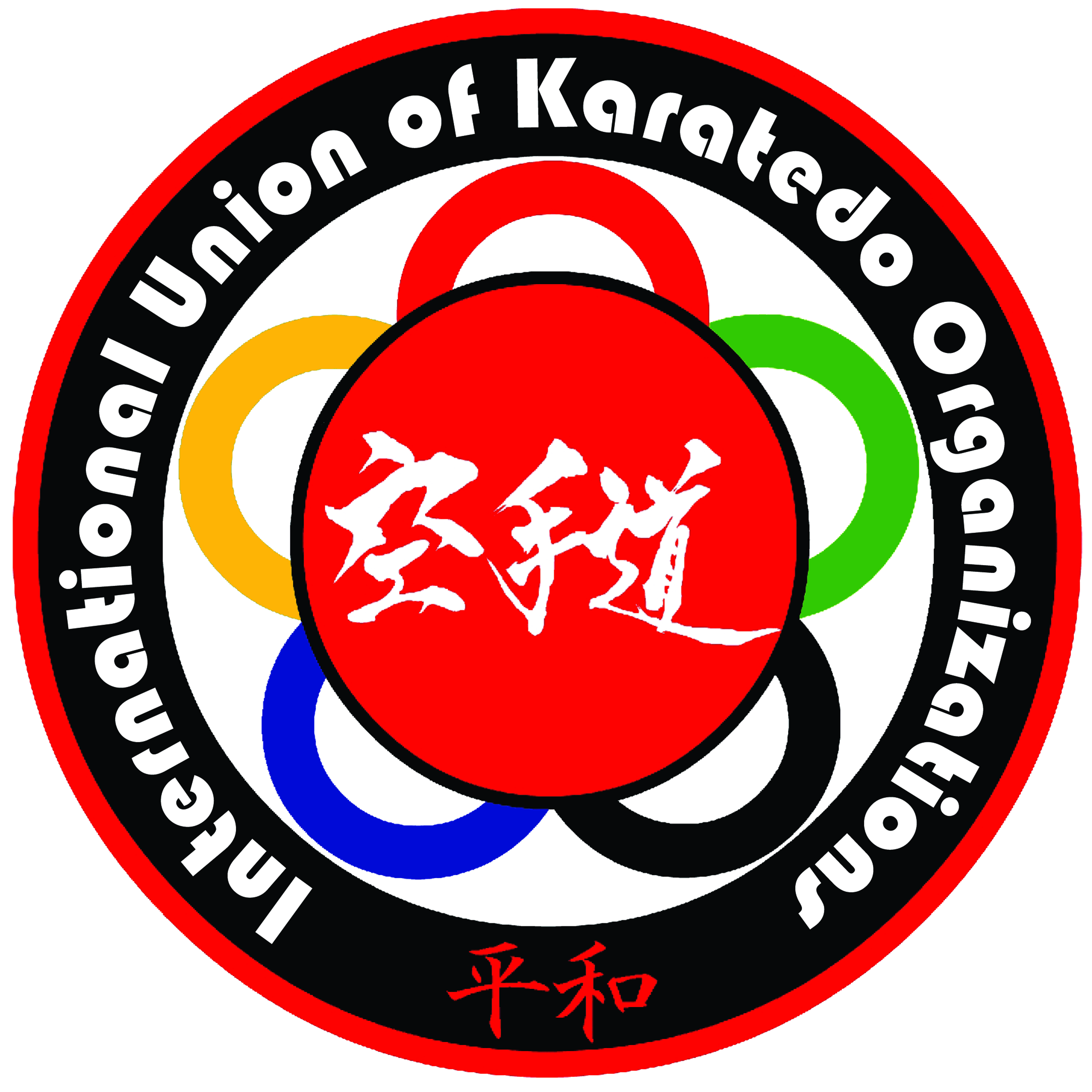 DUE TO THE COVID PANDEMIC,
WE ARE WAITING TO SCHEDULE LIVE EVENTS FOR 2021.
Please check back periodically for info.
-

Olympic Games

(KARATE)

.
-

Karate training for those who wish to train.
-

IUKO Dan Exams.
-

Sightseeing in Tokyo, Kyoto, Osaka, Kobe
Hiroshima and the Island of Shikoku.
IUKO Trip to
1st Olympic Games in History to include Karate.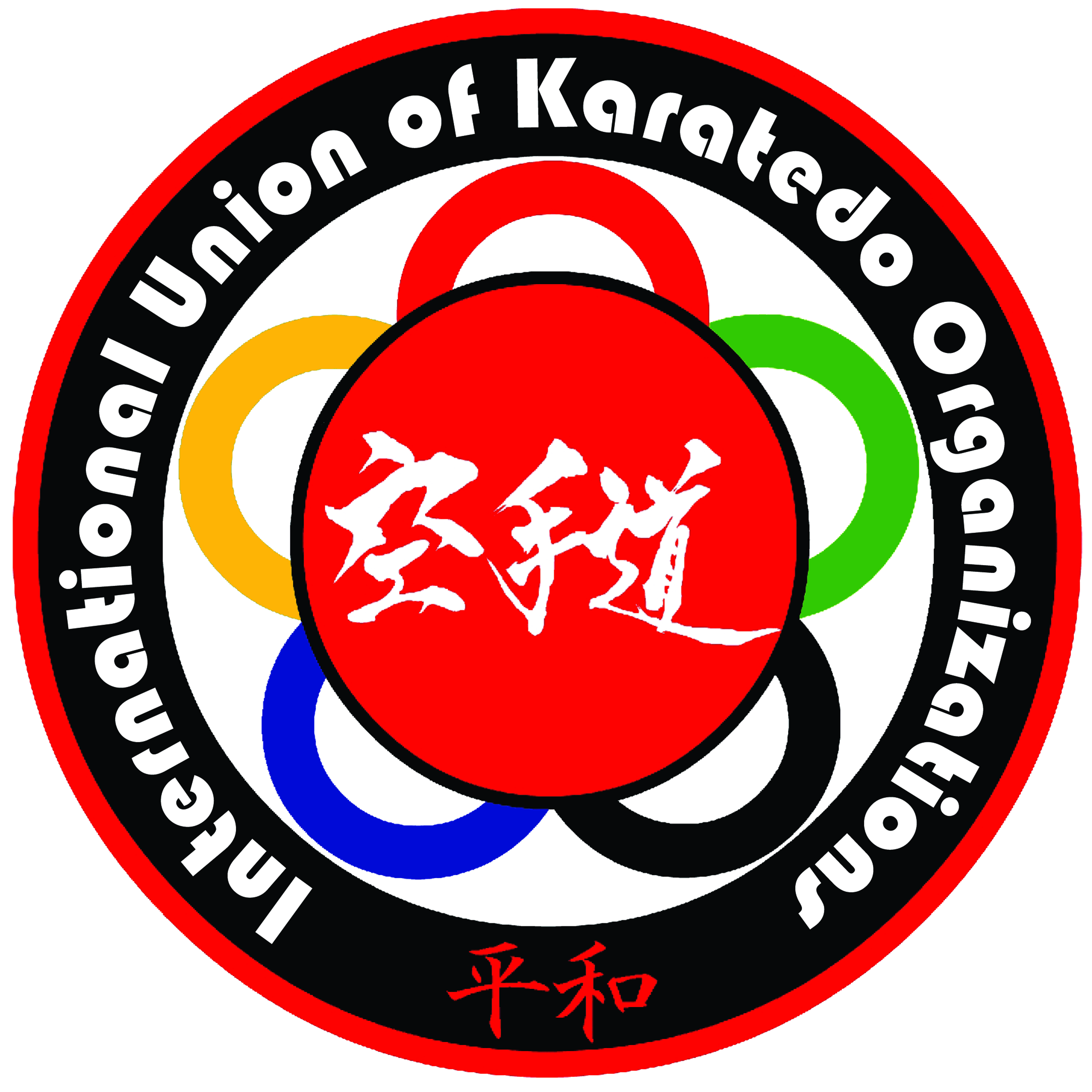 All IUKO members, family, friends and guests are welcome.
Space for the Japan trip is limited to 100 people. We want to keep the group small, so everyone has an amazing personal experience, and has the freedom to customize their trip. If you are interested in taking this once in a lifetime, 2 week, historical trip to Japan, please fill out the below form and we will contact you with full details as they become available.
Thank You.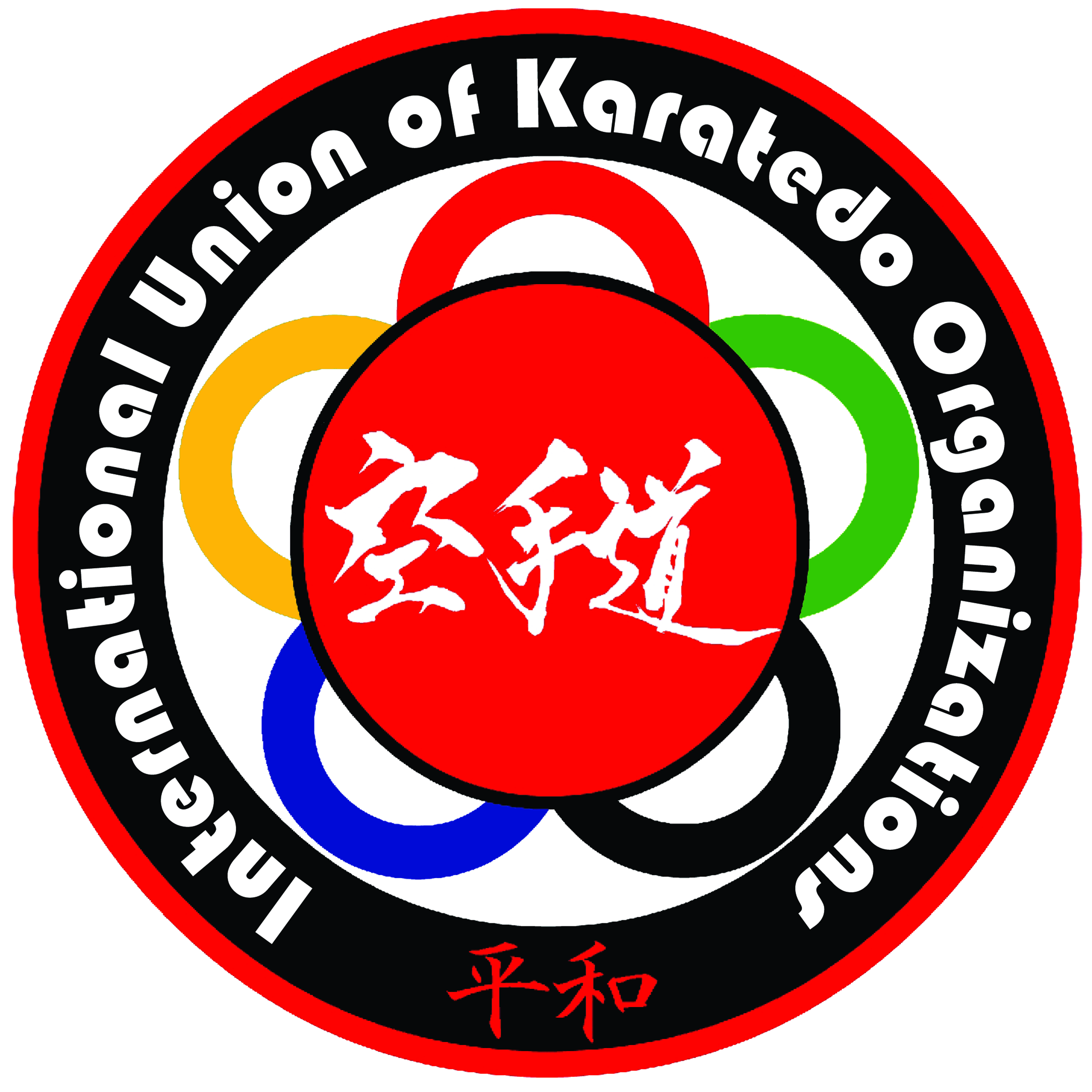 WARSAW, POLAND APRIL 12th-14th 2019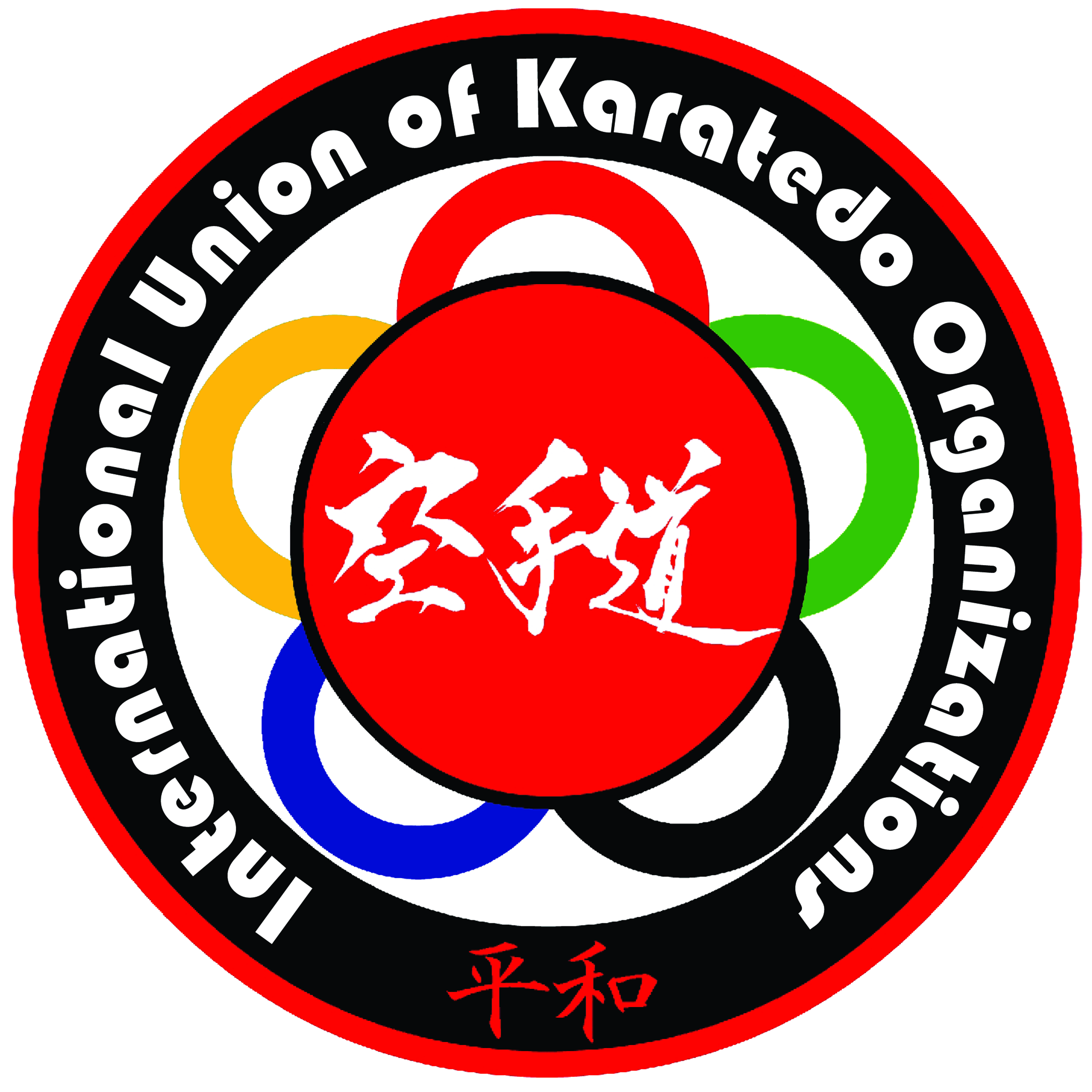 IUKO GASSHUKU
MASTERS CAMP
Maryland / Washington DC
MAY 25th-26th 2019